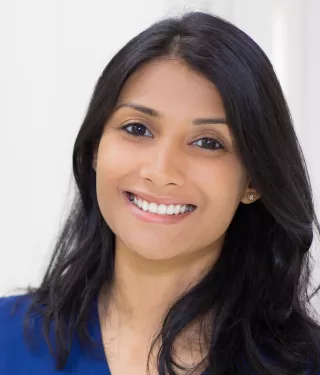 creos™ xenogain
Three methods of application to meet all your bone grafting needs.
Regenerating bone for 15 years
Three different methods of application
The portfolio offers a selection of xenogenic bone substitute for guided bone regeneration (GBR) and guided tissue regeneration (GTR).
creos xenogain is provided sterile and is available in a vial, in a syringe, or a bowl for fast and easy application.
creos xenogain particles are made of deproteinized bovine bone mineral matrix with preserved micro- and macrostructures.1
SIMILAR TO HUMAN BONE
Chemical composition: Ca/P ratio
Interconnected macropores1,4
---
SOLID FOUNDATION FOR DENTAL IMPLANT TREATMENT
Osteoconductive properties4
Long-term volume stability5
Uneventful healing2,3,5,6,7
---
"I appreciated its handling properties and I see its high hydrophilicity as a biological advantage in sinus grafting and peri-implant defect regeneration."
creos™ xenogain collagen
Purified cancellous bovine bone mineral granules and 10% porcine collagen in block form and syringe.
The collagen helps to hold creos xenogain collagen in the desired place.
Especially recommended for extraction socket management.
Scaffold for successful regeneration
Preserved natural features of bone through optimized manufacturing process.4
Chemical composition
With a calcium phosphate ratio that reflects the composition in human bone and a structure with low crystallinity.
The body accepts creos xenogain as a suitable framework for bone formation.1
Solid foundation for implant placement
The graft integrates with the newly formed bone, building a basis for successful implant placement.2
In a multicenter clinical study involving 46 patients, bone increase after 8 months was 4.0 mm (+56.9 % gain) and 4.7 mm (51.0 % gain) at 1 and 3 mm from the top of the crest, respectively.6
GBR led to robust bone regeneration during the 8 months of healing, enabling successful placement of 91 implants in 43 patients, with an average insertion torque of 37.8 ± 5.1 Ncm.6
Clinician: Dr. Giacomo Fabbri

Clinician: Dr. Fabrizio Colombo, DDS

Clinician: Dr. Bastian Wessing
Questions about creos xenogain?
If you would like additional information, more details, or have specific questions about creos xenogain, click the link below.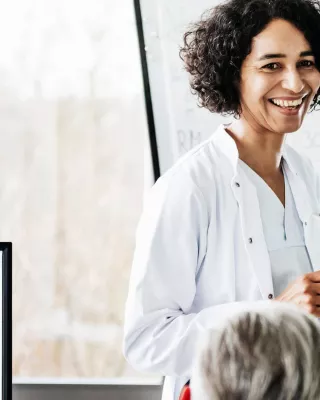 Find a course on hard and soft tissue management
References
Nobel Biocare, data on file.
Park JB, et al. Maxillary sinus floor augmentation using deproteinized bovine bone-derived bone graft material (OCS-B). Clinical and histologic findings in humans. The Journal of the Korean Dental Association. 2007;45(8):491–99.
Park HN, Han, SH, Kim KW, et al. A study on the safety and efficacy of bovine bone-derived bone graft material (OCS-B). J Korean Acad Periodontol. 2005 Jun;35(2):335–43.
Rhee S-H, Park HN, Seol Y-J et al. Effect of heat-treatment temperature on the osteoconductivity of the apatite derived from bovine bone. 2006 Key Engineering Materials 309-311:41-44
Shin S-Y, et al. Long-term results of new deproteinized bovine bone material in a maxillary sinus graft procedure. J Periodontal Implant Sci.2014;44;

259-64.


Read on Pubmed
Aleksic Z, Milikovic I, Laziv Z, et al. A multicenter clinical investigation demonstrates bone regeneration in severe horizontal defects in the posterior mandible using creos™ xenoprotect: Interim results. J Clin Periodontol 2018;45(S19):306.
Read poster
Kim Y-T, et.al. Periodontal Repair on Intrabony Defects treated with Anorganic Bovine-derived Xenograft.J Korean Acad Periodontol. 2007;37(3):489–96.