Ready to Reopen?
A series of information and best practices to minimize infections when treating patients
#stayconnected
We are here to help you be ready to reopen after COVID-19 lockdown
With these documents we want to share our knowledge on the subject as well as a series of best practices and guidelines that are emerging.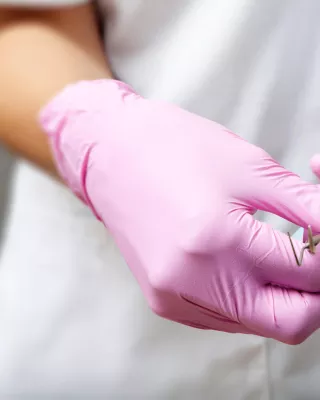 Re-opening guidelines
The COVID-19 pandemic has changed the way we live, work, and practice dentistry. We have a responsibility, right now, to help you prepare your practices and clinical staff for when patients return.
Do you need more information?