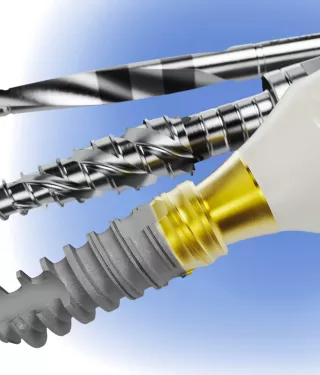 Nobel Biocare N1™ system
Your next generation immediate implant system supported by the Nobel Biocare experience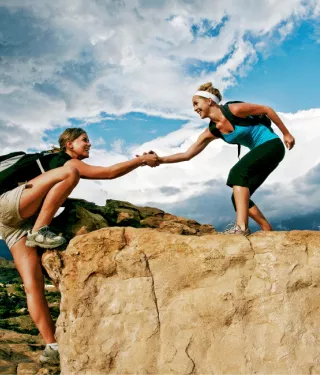 Professionals in Dentistry (PiD) Esthetic Group
The new phase of implantology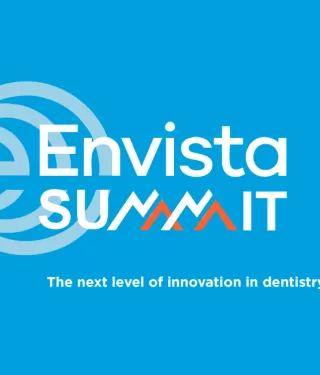 Anaheim,
15–17 February 2024
The Envista Summit is designed to help you rise to the next level of dentistry innovation.
Transforming
people's lives
for 25 years
Clinical solutions
All Nobel Biocare products are firmly rooted in two core foundations: science and innovation.
"TiUltra™ and Xeal™ are solutions that continue to enable me to provide quality care to my patients!"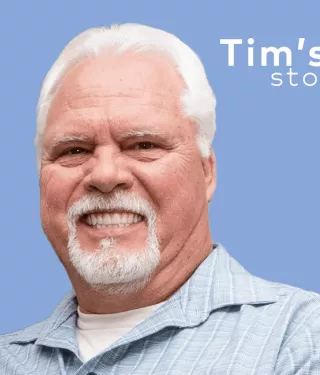 From full dentures to full smiles
Get Nobel Biocare products, supplies, and courses directly from our store.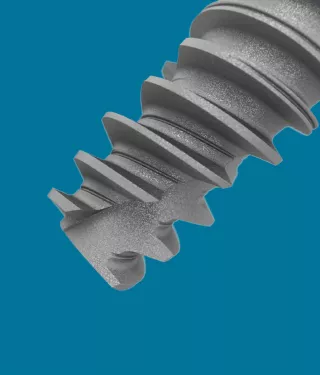 Questions? Just ask.
If you can't find what you're looking for or need additional information, we want to hear from you.