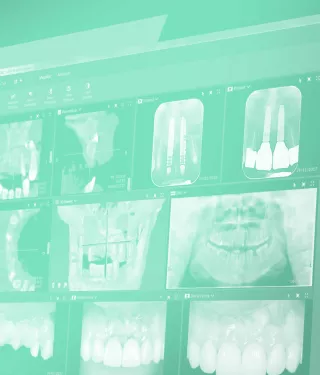 Digital dentistry workflows
Learn the benefits of digital dentistry and how to implement a digital workflow in your practice.
Digital dentistry, digital imaging, and the digital workflows that enable them are taking over dentistry, particularly implant dentistry. Learn how to implement and succeed with a digital workflow from those who've successfully implemented digital technology in their own practice or lab.
The digital journey part 3: Utilizing a digital workflow to think outside the box
Speaker: Dr. Robert Pauley, Jr.
60 minutes
Benefits of incorporating a digital workflow into your practice
Speaker: Dr. Scott MacLean
60 minutes
The ultimate solution for navigating every implant: Edentulous, partially dentate and single implant
Speaker: Dr. Robert Emery
60 minutes