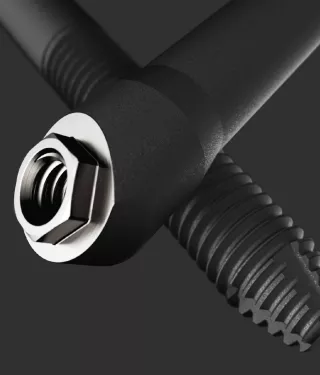 NobelPro Line™
Master the extreme with our outstanding, most comprehensive treatment range and training. Treat the most challenging cases. Transform more patients' lives.
Take your skills in the All-on-4® treatment concept to the next level
NobelPro Line addresses the most challenging cases with the All-on-4® treatment concept. Join the global community of NobelPro Line™ qualified professionals.
Products
Expand your treatment options in moderate to severe bone resorption; choose from our extensive range of product options from NobelParallel CC and NobelSpeedy to NobelZygoma implants, NobelProcera implant bridges, bars and a full range of Multi-unit Abutments.
Training
Expand your abilities in edentulous cases through training individually tailored for your professional needs. Through our three-stage program, gain confidence, support and skills to become prepared for your first complex cases.
Mentoring
Throughout the NobelPro Line program, a dedicated mentor will support your progression and provide guidance with real-life cases. You will also visit your mentor's practice and learn from their expertise in action.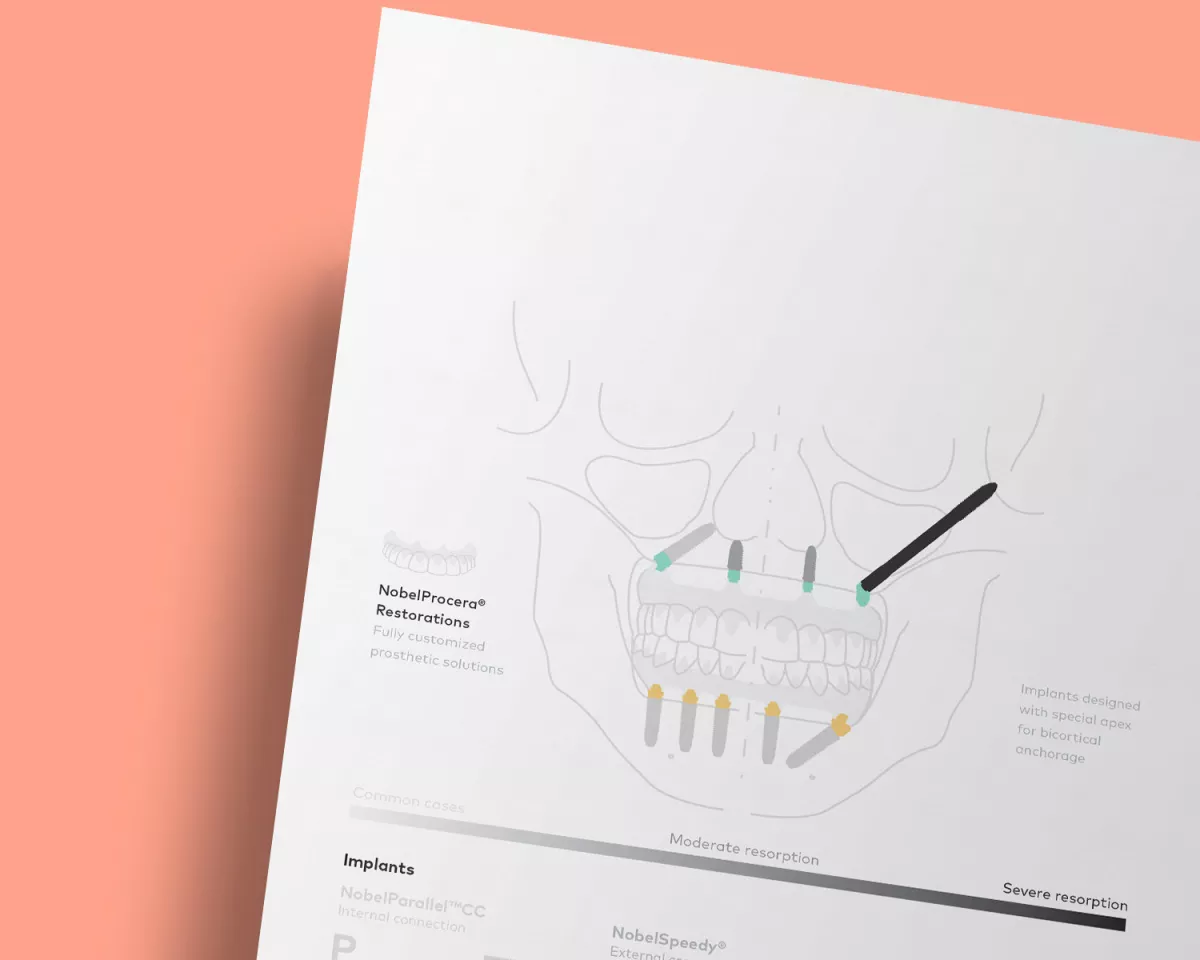 Maximize primary stability
The implants NobelSpeedy and NobelZygoma are designed to maximize primary stability and support immediate loading protocols.1-6
Range of connections
Benefit from a range of internal and external connections for more treatment options.
Wide range of components
Choose from a wide range of implants, abutments, instruments and laboratory components.
Special apex for bicortical anchorage
NobelSpeedy and NobelZygoma are designed with a special apex, which allows for underpreparation and bicortical anchorage.1-6
Benefit from our NobelProcera service
Avoid expensive issues associated with production equipment, maintenance or stock. Instead, use our centralized production and get quality products with precision of fit.
"NobelPro Line is a group of products and training that allow more experienced professionals to treat more complex cases. For example, cases with soft bone, extremely soft bone, reduced bone height, reduced bone thickness and other situations that most implants do not allow.  NobelPro Line is the most comprehensive line in the market today."
NobelZygoma - The implant for severe resorption in maxillary bone
Discover NobelZygoma, the implant that anchors in the zygomatic bone. It is the ideal implant system for an immediate loading protocol with graftless treatment that also offers prosthetic versatility. This dramatically shortens time-to-teeth for increased patient satisfaction.6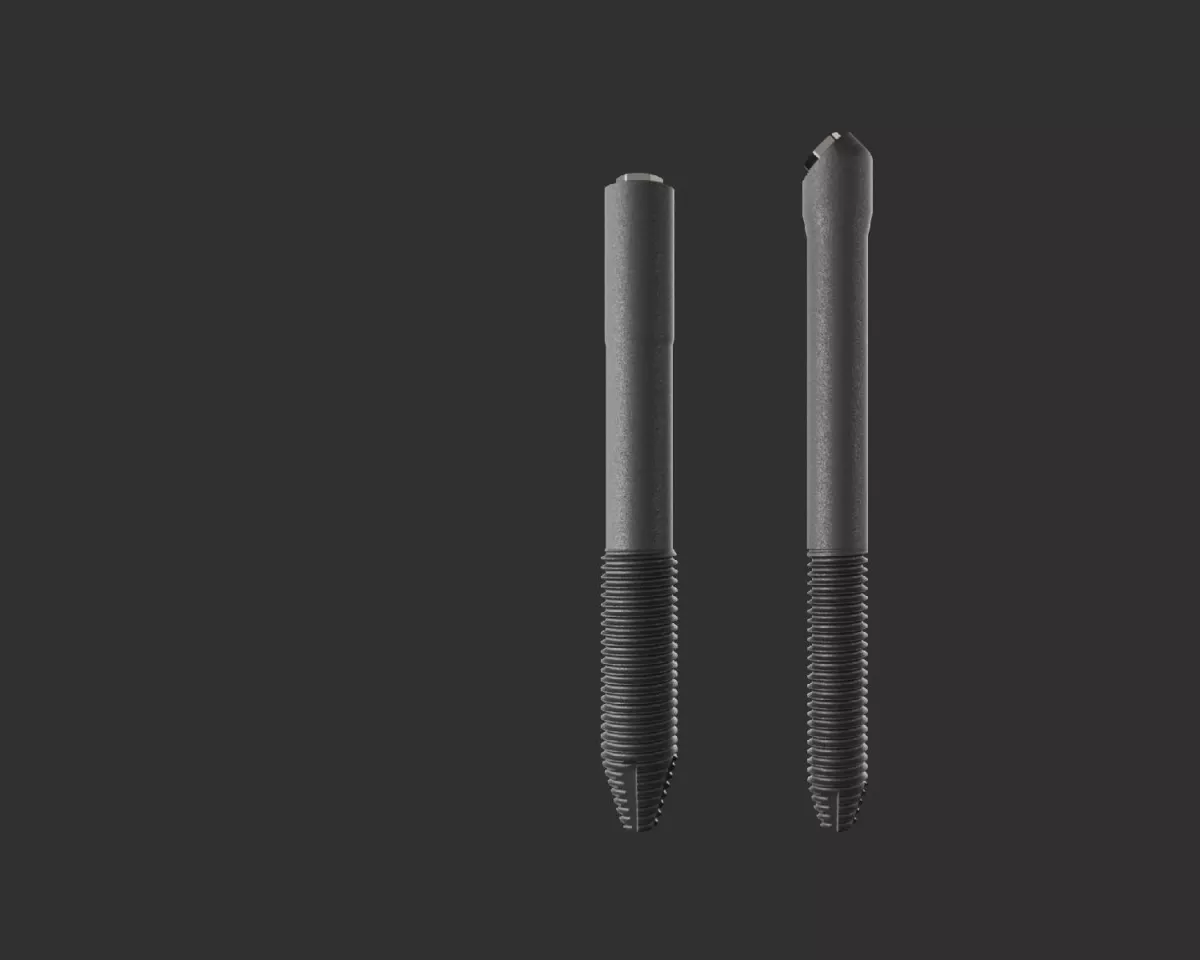 Shorten treatment
Avoid bone-grafting procedures with NobelZygoma implants, which anchor in the zygomatic bone.
Gain surgical and prosthetic flexibility
Benefit from the implant body design with lengths ranging from 30 mm to 52.5 mm and either a straight neck or 45° angulation, all with an external hex connection.
Obtain high primary stability for Immediate Function
Provide patients with a fixed provisional prosthesis immediately after surgery.* Multi-cortical anchorage and the proven apex design allow for high primary stability.6
NobelSpeedy - Achieve high primary stability, even in soft bone
With its slightly tapered body, NobelSpeedy is designed to maximize primary stability and support immediate loading protocols. The sharp apex cuts through grafted or locally dense bone and allows for underpreparation and bicortical anchorage.1-5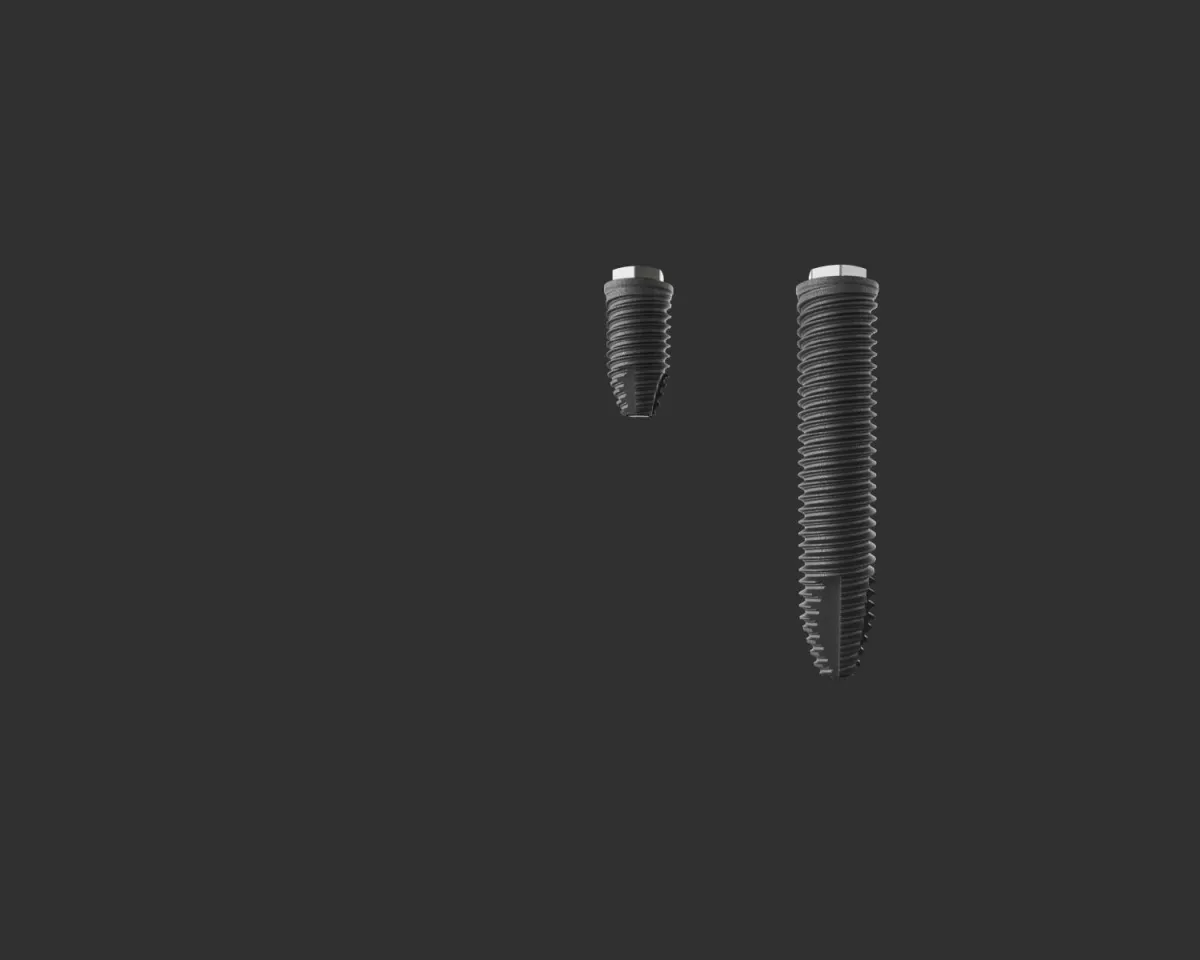 Exceptional versatility
Complete range of implant diameters and lengths, including narrow diameter and short implants, for all bone types and loading protocols.
Optimized for thin marginal soft tissue
External hex connection offers short crown-to-first-thread with 6 to 12 abutment positions (depending on the abutment).
High primary stability
High primary stability in soft bone due to the slightly tapered body and tapered apex, which allow for underpreparation and bicortical anchorage.1-5
Well-documented implant
The original and widely documented implant for the All-on-4® treatment concept for edentulous patients.12-14
"NobelSpeedy has revolutionized Immediate Function by consistently delivering high insertion torques and high success rates. In addition, the drilling protocol is short and very straightforward."
Take the next step
Watch this online course "The All-on-4® treatment concept" at your convenience. Created to help you implement this concept in your practice, this introductory course is designed for surgeons, restorative dentists, general practitioners and their teams.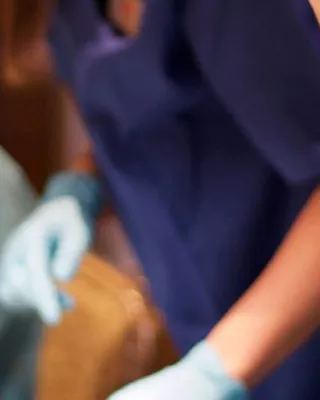 Find a course in full-arch rehabilitation
Clinicians: Frank J Tuminelli DMD FACP, Jay Neugarten DDS MD, Ralph Epstein DDS, Ben Brovnick CDT MDT, Steve Pigliacelli CDT MDT
References
See Instructions For Use for full prescribing information, including indications, contraindications, warnings and precautions. 
*Loading with a provisional fixed restoration on the day of surgery is possible provided patient criteria are met and adequate implant stability is achieved.  
**with TiUnite surface