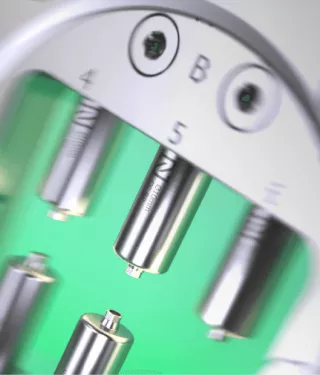 NEW Pre-milled Titanium Abutment blank
Produce customized abutments in your in-house milling facility.
The winning smile with NobelProcera®
Nobel Biocare prosthetic solution using NobelProcera® Zirconia Implant Bridge, NobelParallel™ CC and DTX Studio™ Implant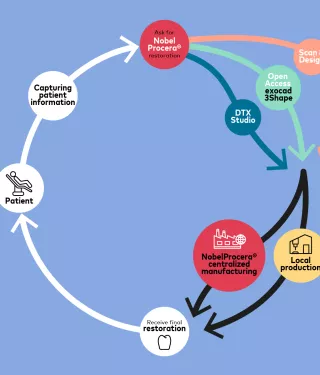 Lab solutions
Precision-engineered and manufactured solutions worthy of your reputation.
Nobel Biocare offers ready-to-use CAD/CAM prosthetics, workflows, and services that maximize lab efficiency and save you time.