TempShell
Screw-retained CAD/CAM provisional at the day of surgery. Collaborative digital workflows.
More treatment efficiency
This solution is designed to increase treatment efficiency and patient acceptance using digital tools. It further improves collaboration between clinician and dental lab.
Supports fast time-to-teeth
TempShell is a screw-retained CAD/CAM provisional on the day of surgery, which is digitally created for each patient and easy to adjust according to the implant position. It is powered by DTX Studio suite.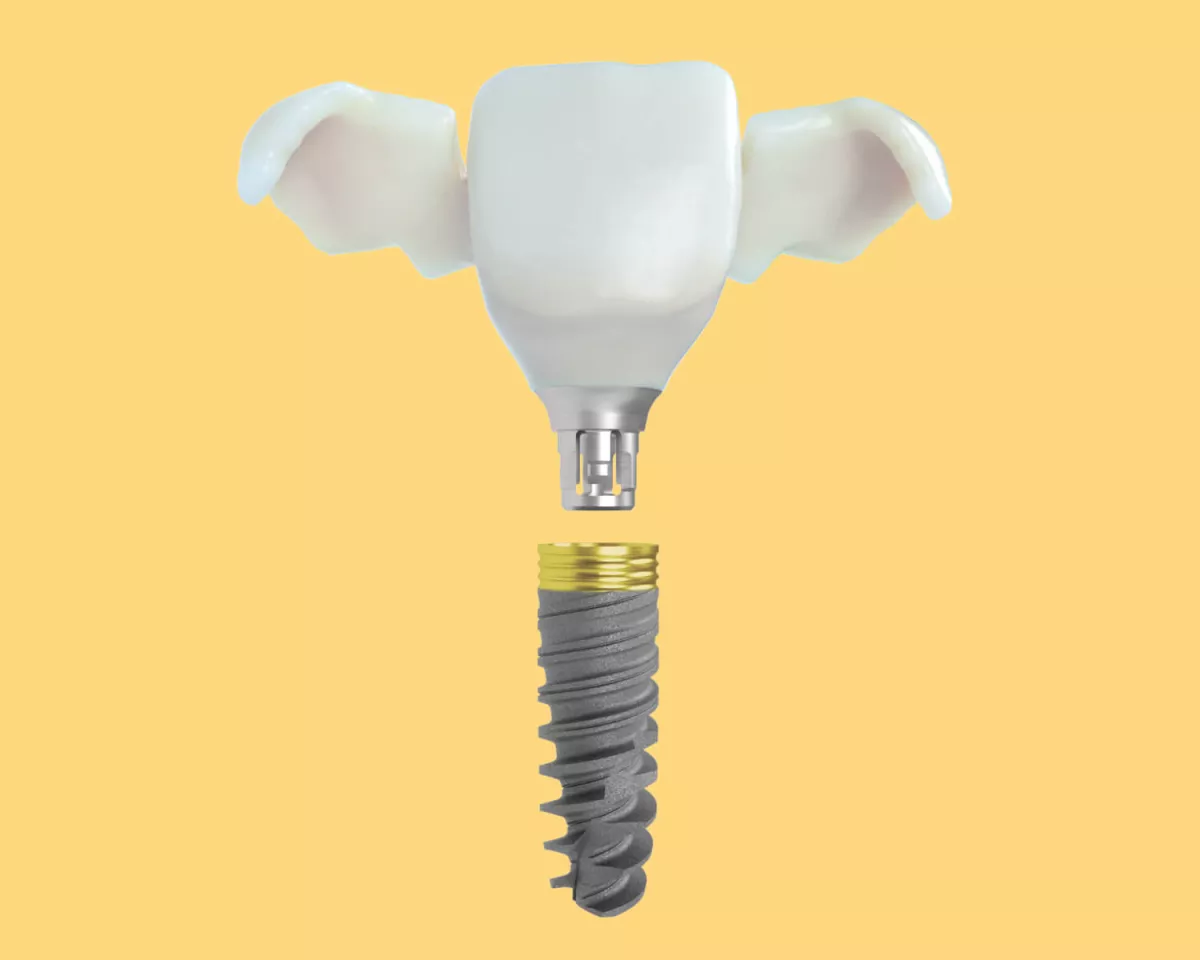 Reduced chair time
Fewer adaptions using patient-specific restorations. Use the wings to ensure correct positioning of the provisional.
Try-in without screws
TempShell is complemented by the Temporary Snap Abutment and Multi-unit Abutment with Temporary Snap Coping. The snap fit improves efficiency and handling by removing the need for screw fixation during try-in.
Easy screw access
Drill Guide facilitates the creation of the screw access hole with the Apical Drill.
Delivers provisional restoration with a natural esthetic appearance1
---
Minimizes need for adjustments chair side1
---
Enables Immediate Function in two visits1
---
Questions about TempShell?
If you would like additional information, more details, or have specific questions about TempShell, click the link.
"This workflow allows us to be more efficient in all treatment stages, from diagnosis to final restoration. And we are confident that we provide the best possible outcomes for our patients."
Clinician: Dr. Giacomo Fabbri

Clinician: Dr. Tidu Mankoo

Clinician: Dr. Armando Lopes
References
See Instructions For Use for full prescribing information, including indications, contraindications, warnings and precautions.
Pozzi A, Arcuri L, Moy PK. Temporary Shell Proof-of-Concept Technique: Digital-Assisted Workflow to Enable Customized Immediate Function in Two Visits in Partially Edentulous Patients. Compendium of Continuing Education in Dentistry (Jamesburg, NJ : 1995). 2018;39(3):e9-e12. 
Read on PubMed