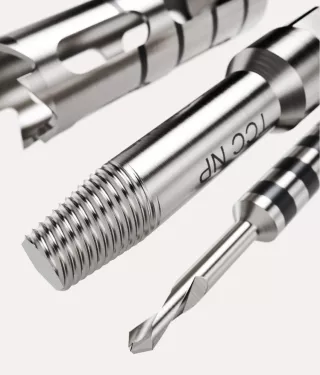 Rescue instrumentation
Solutions for every situation.
A complete retrieval portfolio.
Broad assortment for a variety of rescue procedures
The retrieval instrumentation assortment consists of implant retrieval, abutment screw retrieval and abutment retrieval instruments for performing safe, efficient rescue procedures for Nobel Biocare implants and implant based restorations.1
Excellent functionality1
Our rescue kits provide the necessary tools, color-coded for easy identification, to help you retrieve Nobel Biocare implants and implant-based restorations. Our tools are easy to use and specially designed for a variety of rescue procedures to help you treat patients when things go wrong.1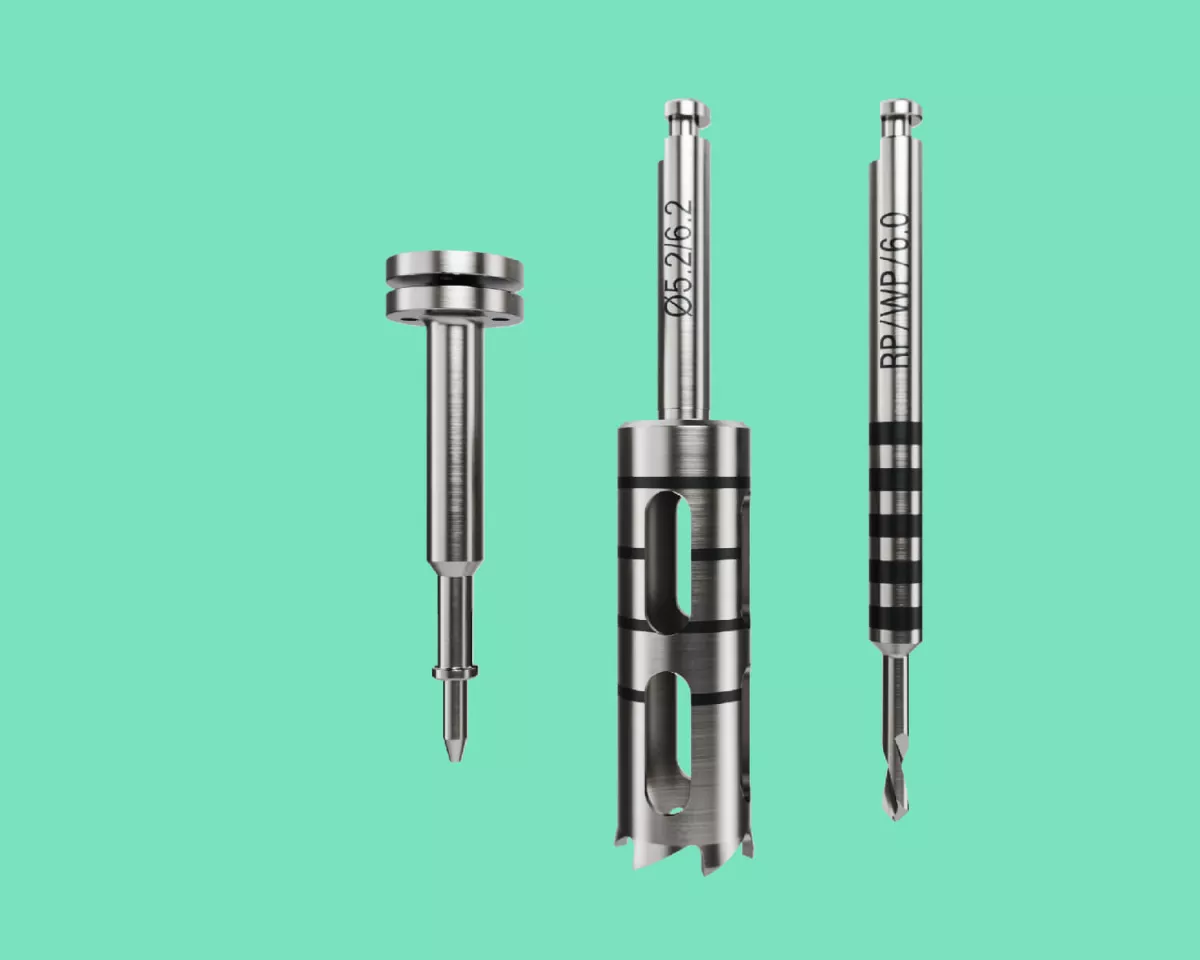 Implant retrieval
The Implant Retrieval Instrument is designed precisely for this scenario, regardless whether it's due to implant fracture, a damaged connection or strong osseointegration. For more difficult cases, Trephine Drills are available.
Abutment retrieval
Removal of an abutment is straightforward with the Abutment Release Pin. For titanium and zirconia restorations, including the NobelProcera ASC Abutment and the FCZ Implant Crown, removal is simplified with a range of dedicated abutment retrieval instruments.1
Abutment/clinical screw removal
In the event that an abutment screw breaks, there's an effective solution, even when part of the screw remains in the screw channel. While the Abutment Screw Remover will resolve the majority of such instances efficiently, Reverse Drills and Abutment Retrieval Instruments enable retrieval in more complex cases.1
Rescue instrumentation Instructions For Use
Important information and step-by-step instructions to help guide you through the retrieval procedures from start to finish.
Questions about our rescue instrumentation portfolio?
If you would like additional information, more details, or have specific questions about the rescue instrumentation offering, click the link below.
"I am impressed by the scope of Nobel Biocare's rescue assortment. It gives me the flexibility to choose from different treatment options depending on the clinical case. There are benefits for both patients and clinicians, as it helps maintain treatment quality in the long term. The rescue instrumentation kit is a must have in every dental practice."
References
See Instructions For Use for full prescribing information, including indications, contraindications, warnings and precautions. 
Nobel Biocare. Data on File.